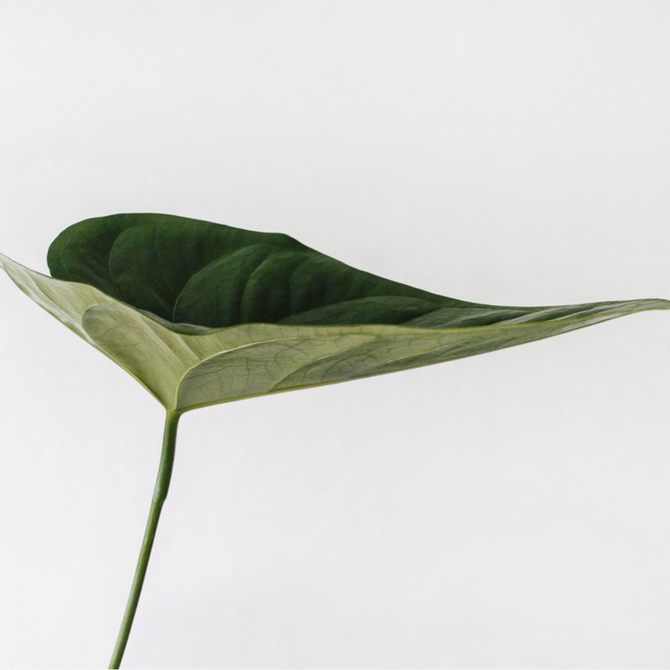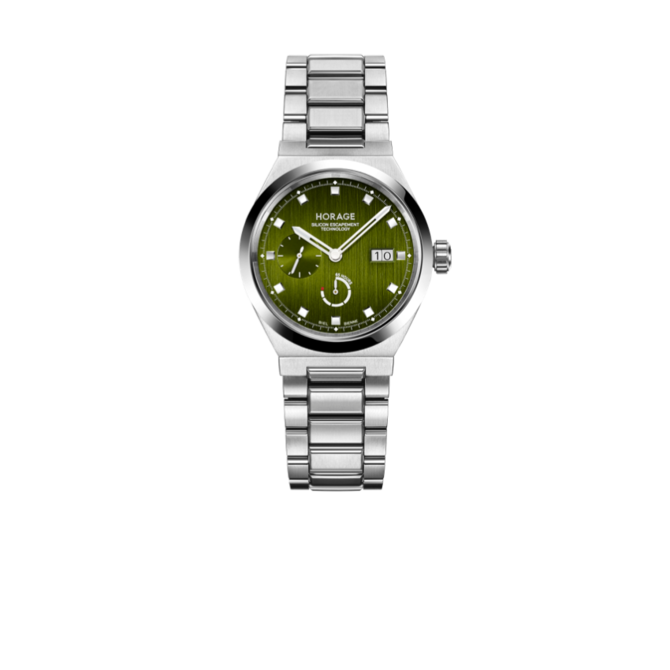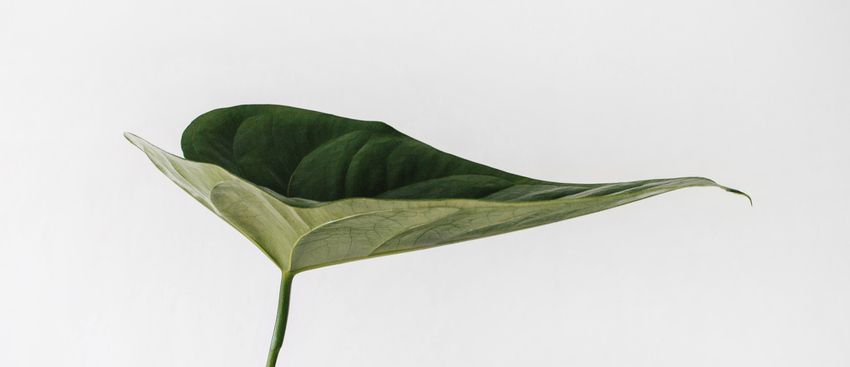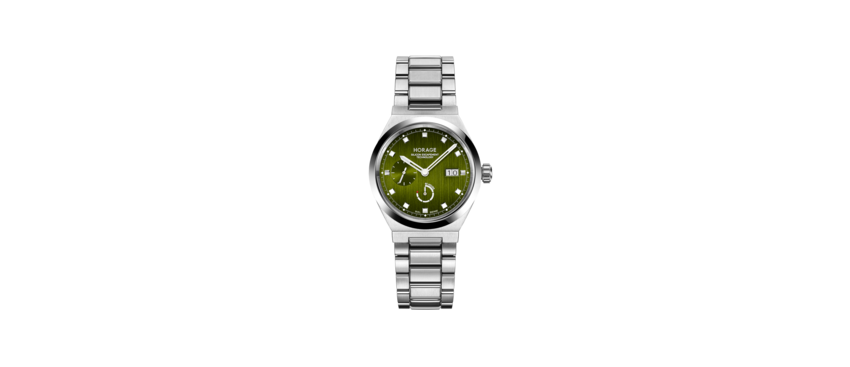 ENGINEERING THE FUTURE

OF SWISS WATCHMAKING
Surpass The Past
After hundreds of years of watchmaking finding newness is a task not to be taken lightly.  Only through innovation and a keen understanding of the core communities interests can one etch out newness. The goal was to deliver the newest Swiss manufacture micro-rotor in a thin, all-terrain ready GMT. 
K2 Calibre
A name all too fitting for the brutal and unforgiving ascent to our second summit.  The K2 calibre is a culmination of +100 years of engineering and watchmaking know-how condensed into a 5 year development period. K2 picks up where K1 left off and breathes new life into the micro-rotor platform.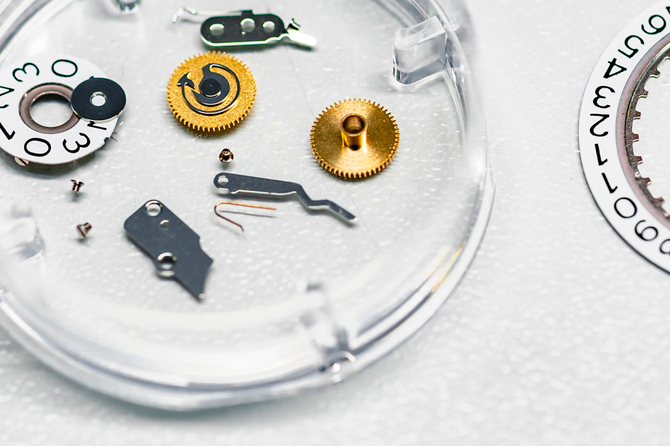 Service Centre
Whether you're inquiring about warranty, servicing a watch, user manuals or getting your wrist size just right, you will find it all and more here.
WATCH TALK
Read the industries take on Horage in our Journal