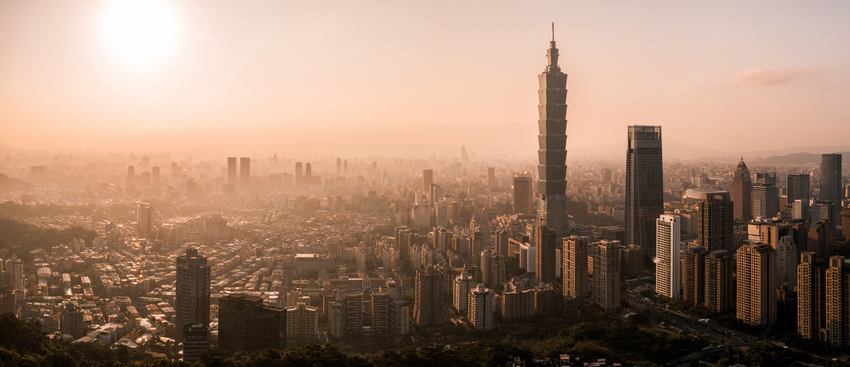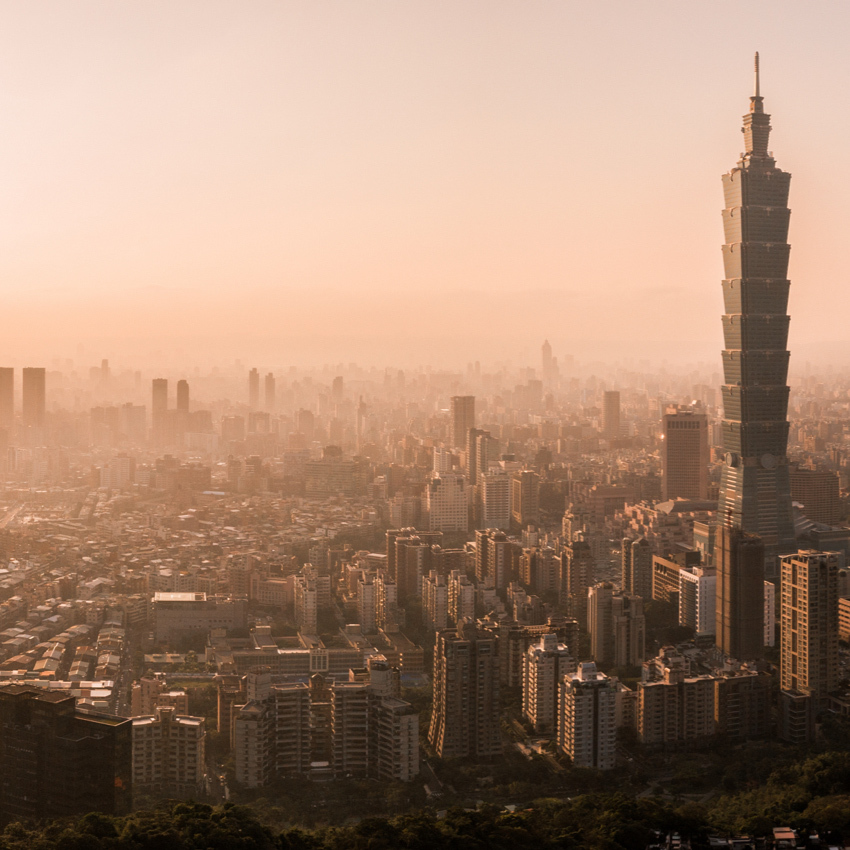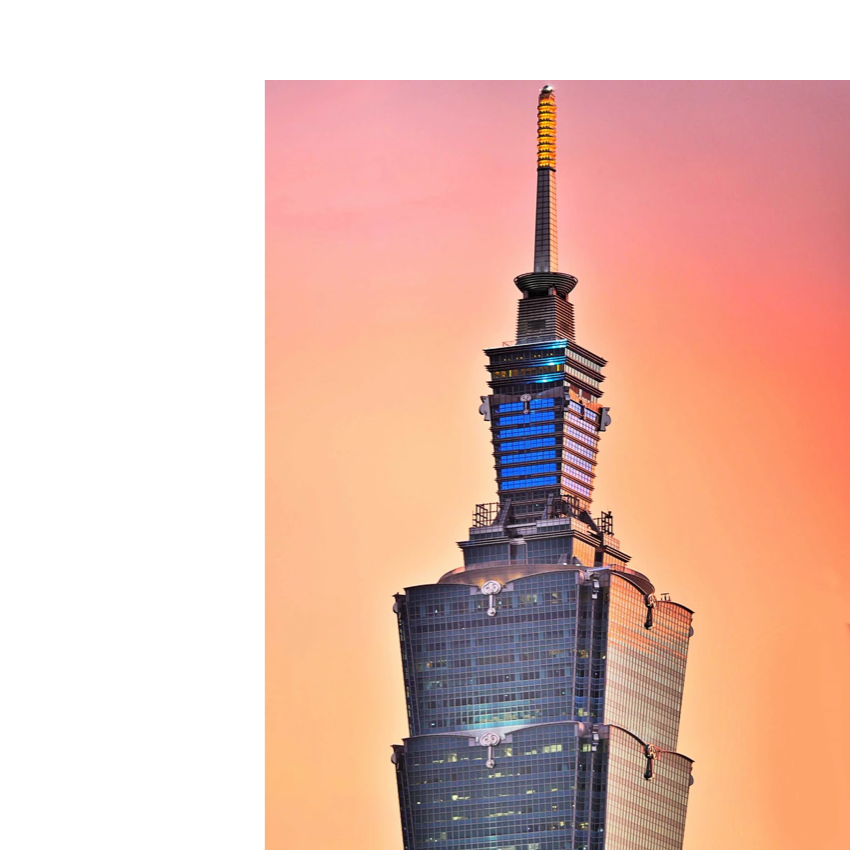 Flagships In The Cloud
The Horage Concierge Experience is for watch enthusiasts looking for a VIP consultative experience that is 100% focused on your interests in Horage. It's an extension of our online and offline retailing options and heightens the traditional retailer experience. The flagship locations of the Horage Concierge Experience are expanding. 

Watch enthusiasts have the option to book the Horage Concierge at any of the locations below.
At A Glance
Taipei 101
Watch collectors and enthusiasts are greeted in the lobby where they are then taken to a VIP access only level of Taipei 101.
A private lounge, inclusive of espresso and cocktail bar overlooks Taipei and serves as the start point. 
After settling in guests are invited to visit The WatchWall the cloud connected commerce retail concept and select the desired watches for viewing.
Go Live With Switzerland
The experience isn't complete without virtually visiting the Horage HQ in Biel/Bienne Switzerland. Guests of the Horage Concierge Experience can request in advance of their an opportunity to connect via video conference with the watchmakers, engineers and founders of Horage. Our doors are truly open and guests are sure to gain a deeper understanding and appreciation for the work at hand in Switzerland.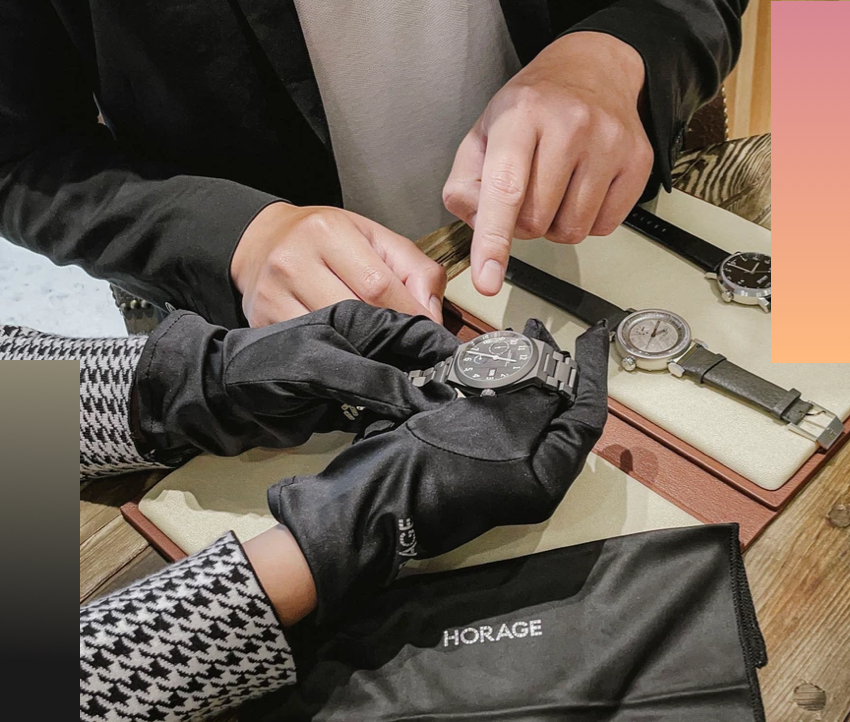 WatchWall
Immersive Connected Commerce
A connected commerce watch retailing platform created by Horage's sister technology company BrandCloud. ​WatchWall enables concept flagship & popup stores that empower guest and Horage Concierge agents to interact with all current and pre-order Horage products via any mobile device.
By simply scanning a product guests can access all product information and decide for themselves which pieces they would like to view in person with the concierge agent. Review of the physical product is supported by the in-app documentation of each and every unique watch in Horage's collection. From immersive video and photo to every conceivable spec, all information unique to the products in-hand is available by simply scanning the product code.
Connected Global Inventory - Finding inventory or pre-booking a future product is made easy. All global inventory whether it be at a local partner retailer, the Horage HQ in Switzerland or a concierge agent it's all visible and available for purchase.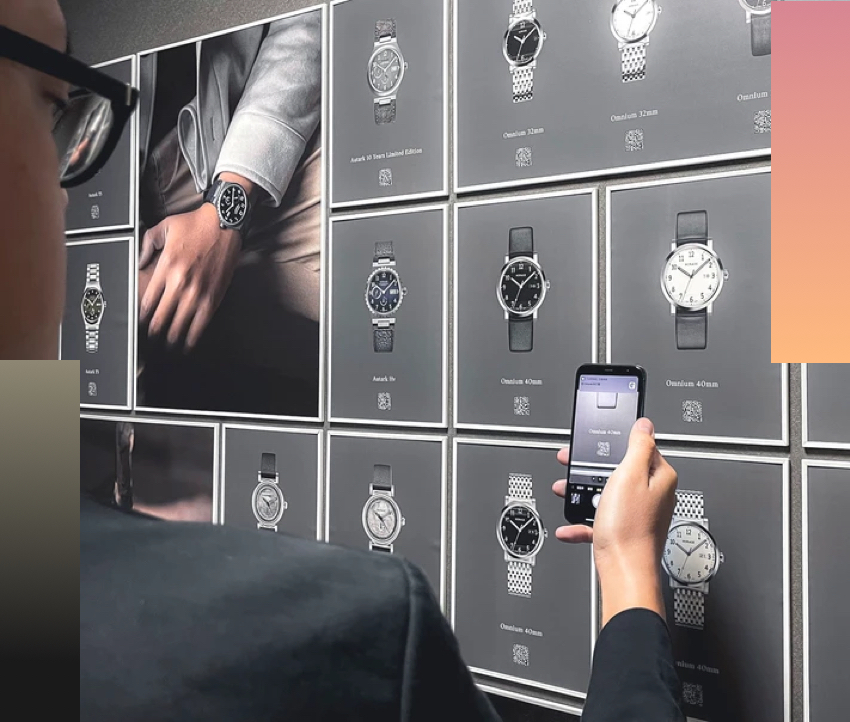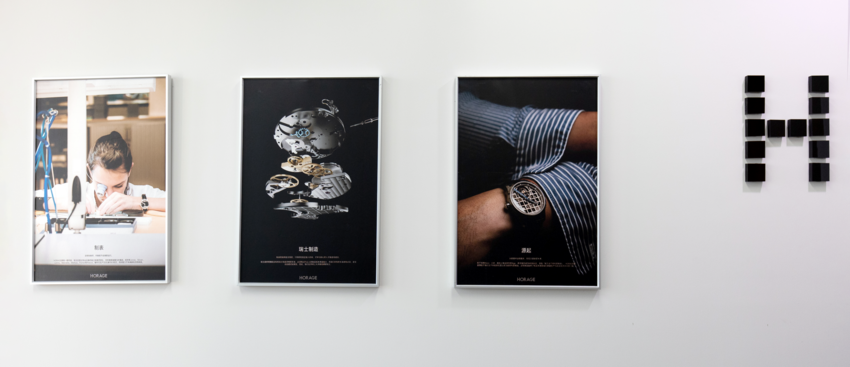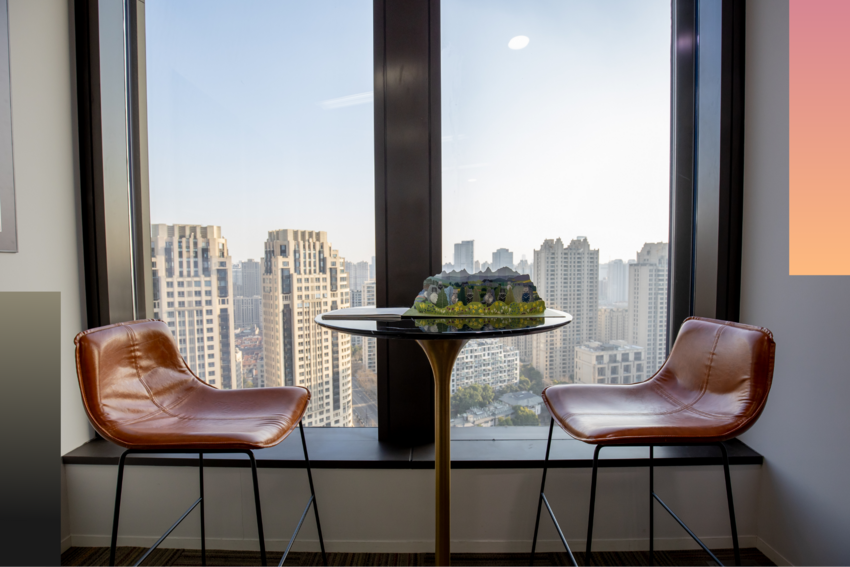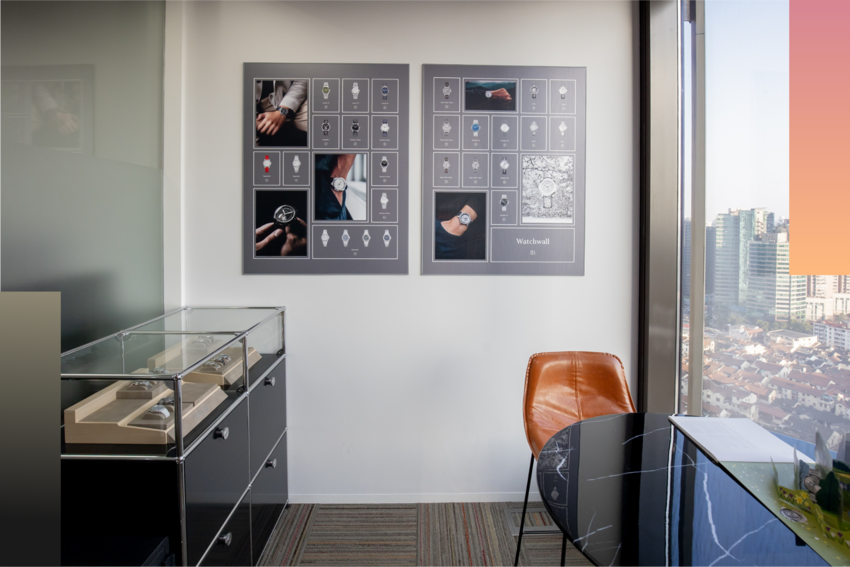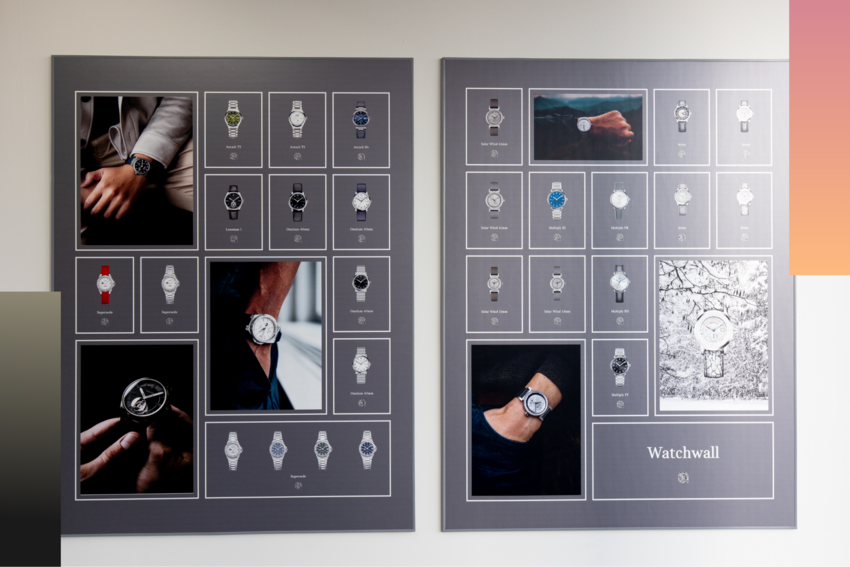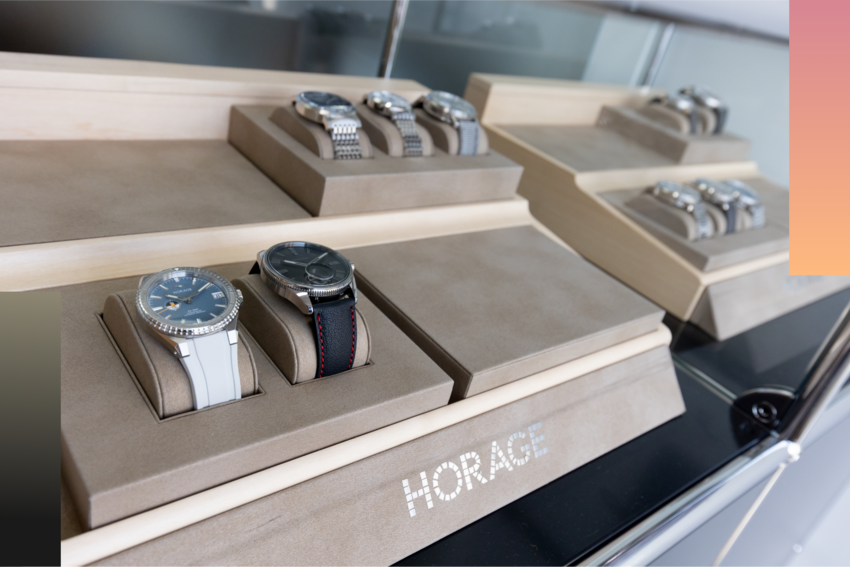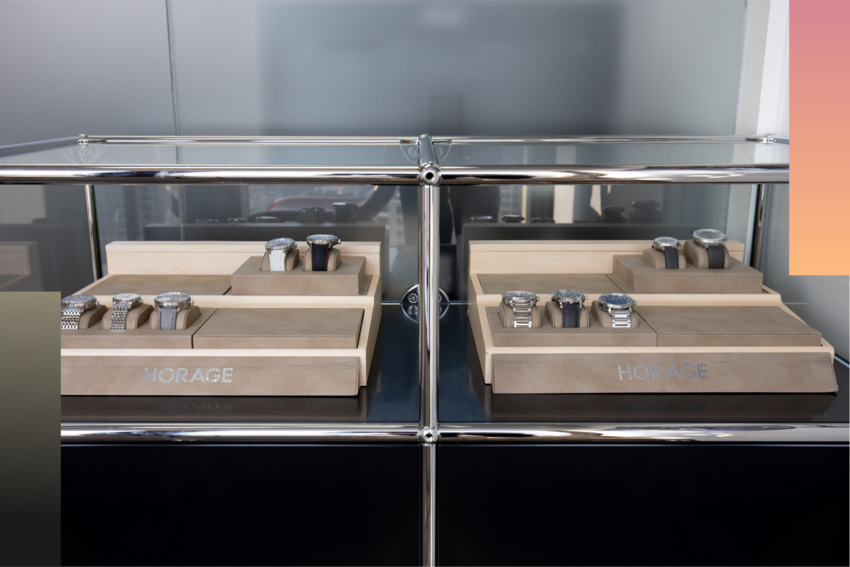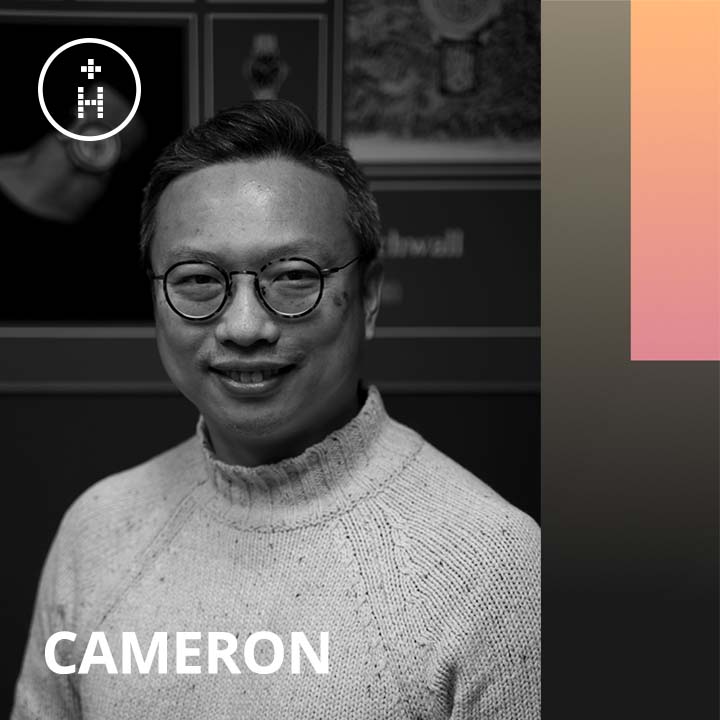 Cameron / located in Shanghai.
With a fascination for watches and always up for conversation Cameron was the catalyst for our concierge location in Shanghai.  After working in sales for a multitude of Swiss brands Cameron looked for a new fresh opportunity to grow Horage in mainland China.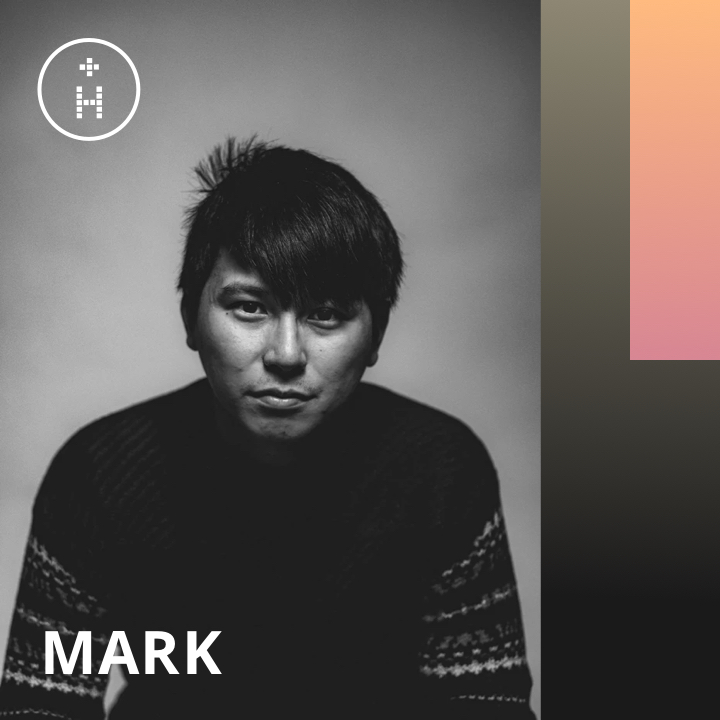 Mark / located in Taipei.
An entrepreneur at heart with a drive for customer service.  Mark was a driving force behind making our very first concierge location a reality.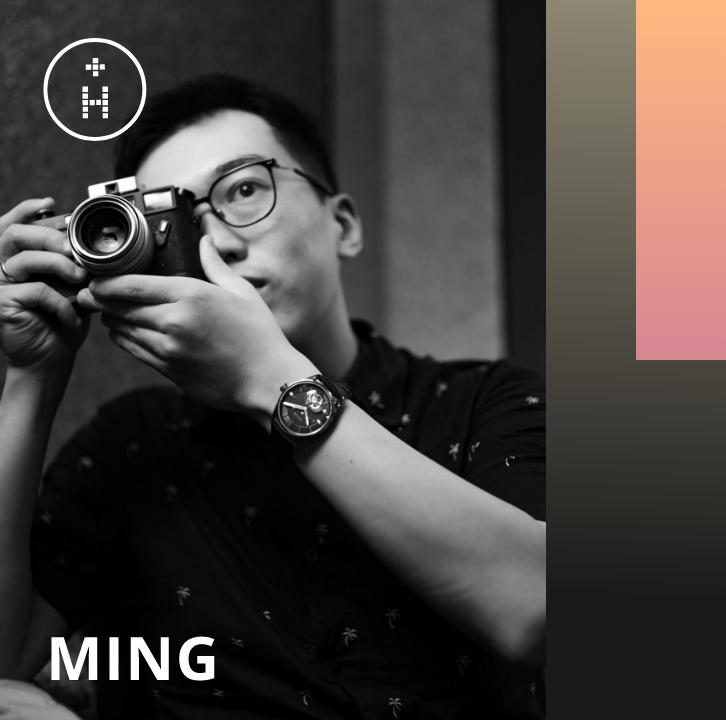 Ming / Located in Hong Kong & Macau
Meet with founder & CEO of Ming Watch Channel, a watch consignment platform and youtube channel located in Hong Kong. Besides his fascination for watches, Ming is also a pianist and photographer.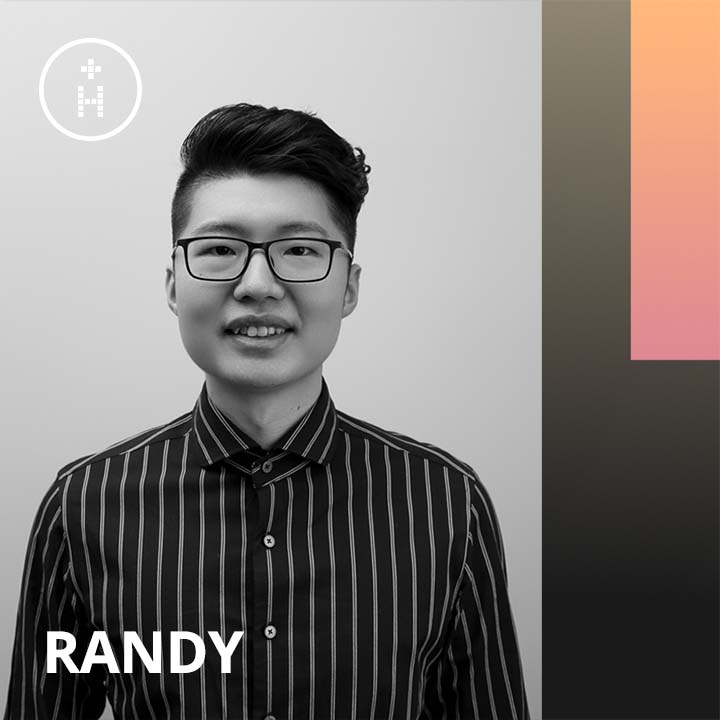 Randy / located in Shanghai.
Randy has built a career of brand development and expansion in China for many Swiss brands. Today he oversees all mainland China concierge and media relations for Horage and is based out of our Shanghai concierge location.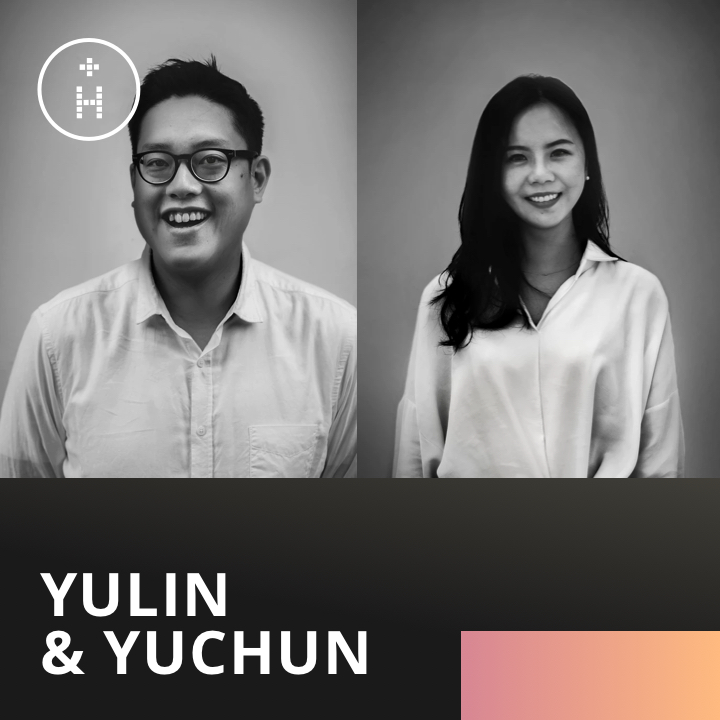 Yulin & Yuchun / located in Tainan.
From overseeing the industrial design of each and every Horage watch to conceptualizing and designing each of the Horage concierge locations, Yulin and Yuchun have played an integral part in Horage's growth.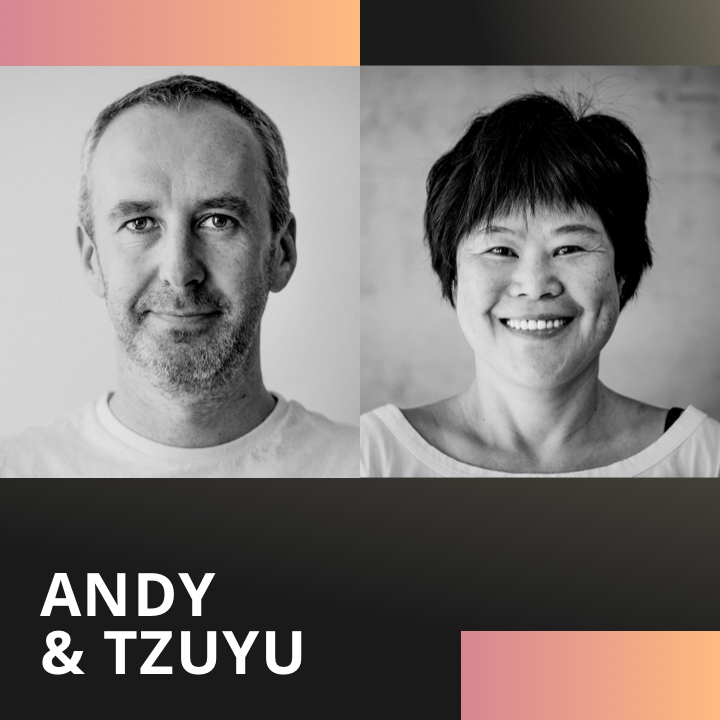 Andy & Tzuyu / located in Biel/Bienne.
As the founders of Horage we are happy to welcome and host you for your visit at our facility in Biel/Bienne Switzerland.