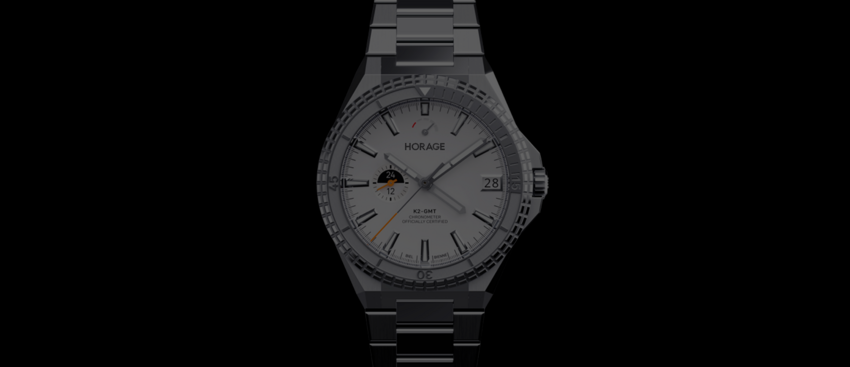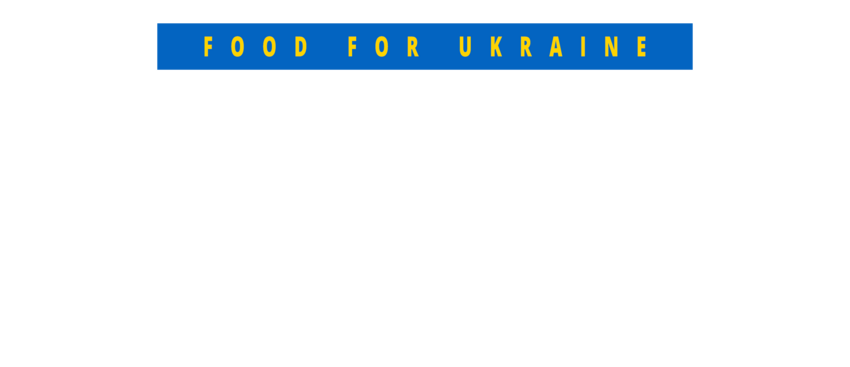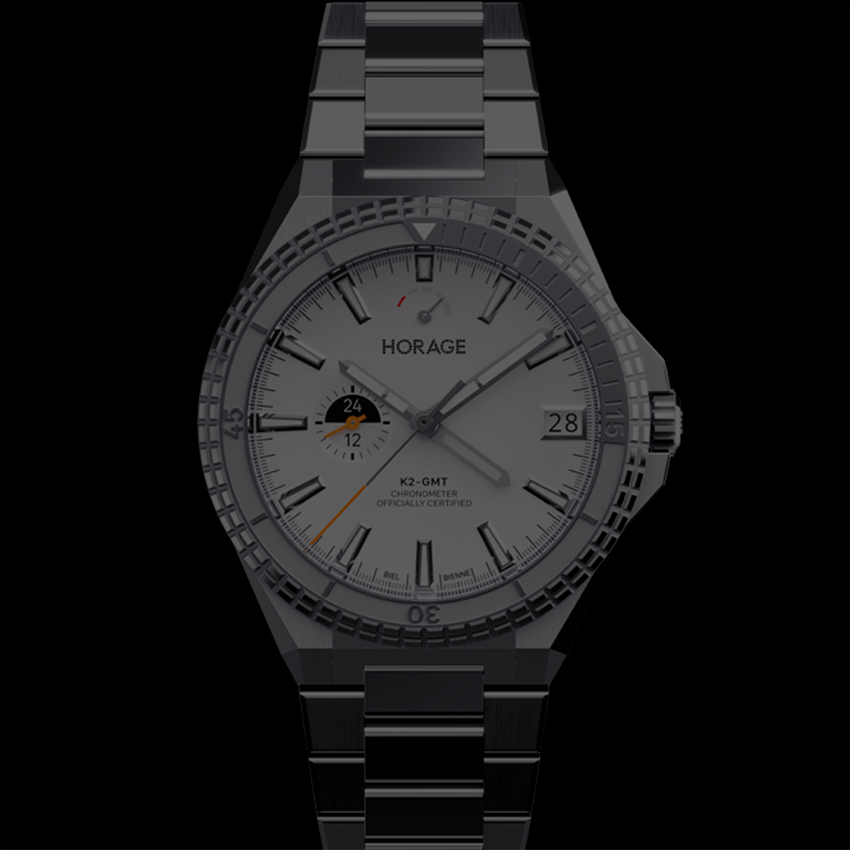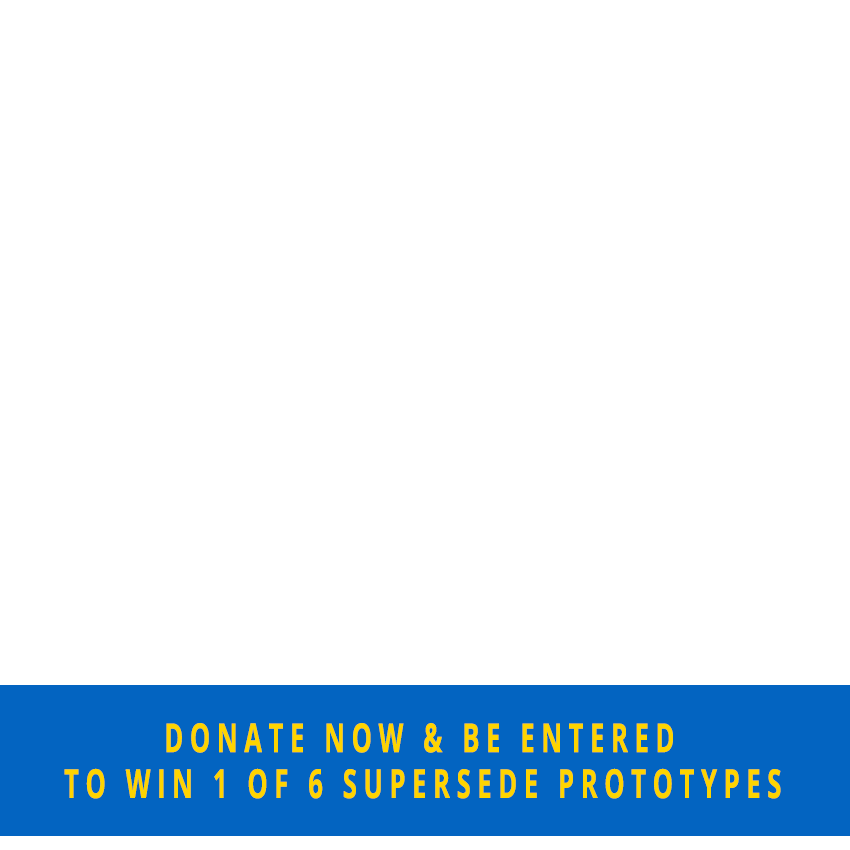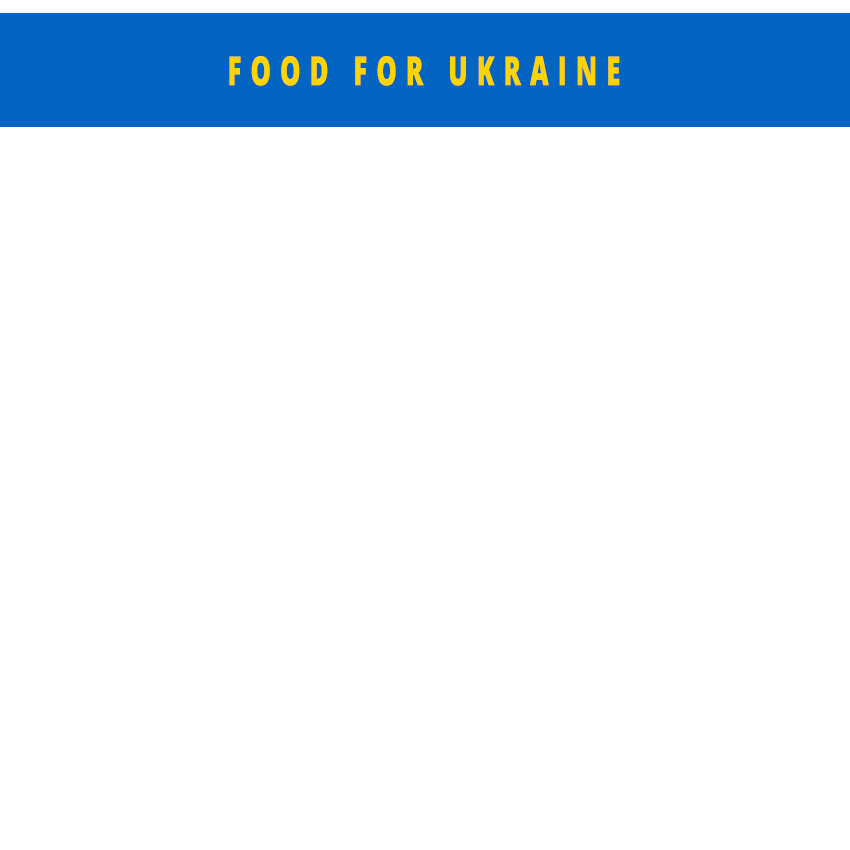 Draw for Supersede watches will be announced via newsletter between April 6th & 11th. 
Thank you to all who donated
Supersede $1

Food For Ukraine
Donate $1 or more to support Ukraine refugees and be entered to win one of six Horage prototype Supersede watches valued at 6,500 Swiss francs each.


Our home here in Switzerland at this time is safe however we are devastated by the atrocities taking place on the sovereign civilians of Ukraine. With more than three million seeking refuge at the time of writing this many are without basic human necessities.
The watch community is incredible and together we can be a source of good. To help those in need we are accepting donations that will go directly to purchasing food for Ukraine refugees. 
For a donation starting at just $1, donors will directly support Ukraine refugees with fresh food sourced from independent European farmers via CrowdFarming www.crowdfarming.com.
Horage have been long-time customers of CrowdFarming and recently they have enabled customers to direct their orders to Poland where they are distributed by Polish charities and even to citizens isolated in cities within Ukraine.  To immediately support those in Ukraine we will utilize all donations collected to purchase food from CrowdFarming.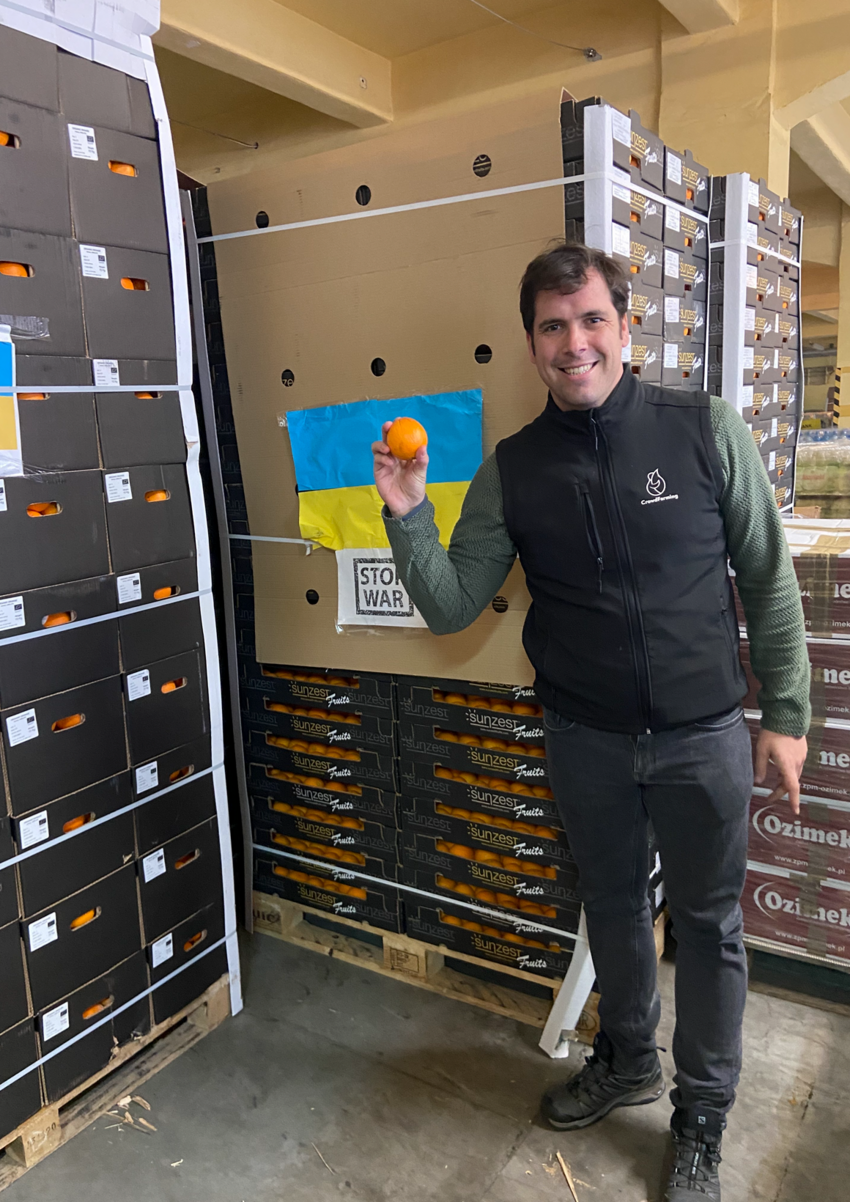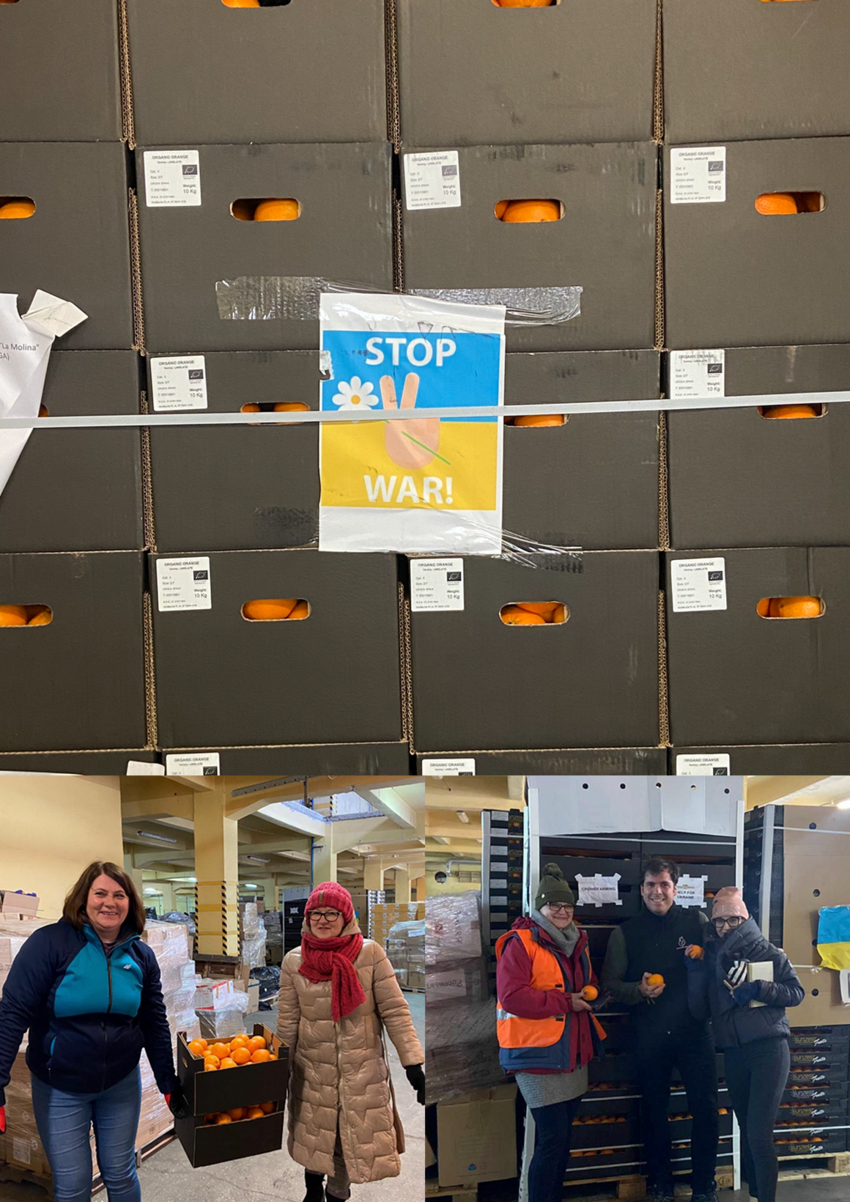 CrowdFarming is also contributing by covering all costs of shipping and logistics attributed to delivery of food for Ukraine refugees.  Thus far they have delivered an incredible 71.56 tons of food to the below organizations and with the help of the watch community our aim is to increase these donations dramatically;
World Central Kitchen

15.44 to date

Over 1 million meals served

8 border crossings with 24/7 meal distributions

330 distributions points

55 Active cities
The Food Bank Žywności

36.51 tons donated to date

Distributing to 22 local organizations
Caritas Leżajsk

19.61 tons donated to date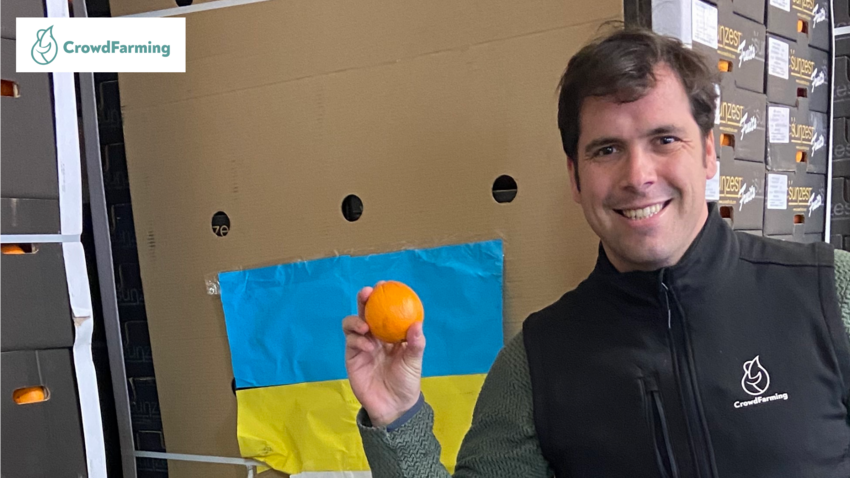 Check out the Fresh food for Ukrainian Refugees video from Crowd Farming.
Supersede is our latest watch development project powered by our K2 movement, developed 100% at the Horage HQ in Biel/Bienne Switzerland.
However we are not giving away production watches, but a much rarer technical prototype.
The final retail price of the watch is 6,500 Swiss francs and this means we are giving away 39,000 Swiss francs in retail value of watches.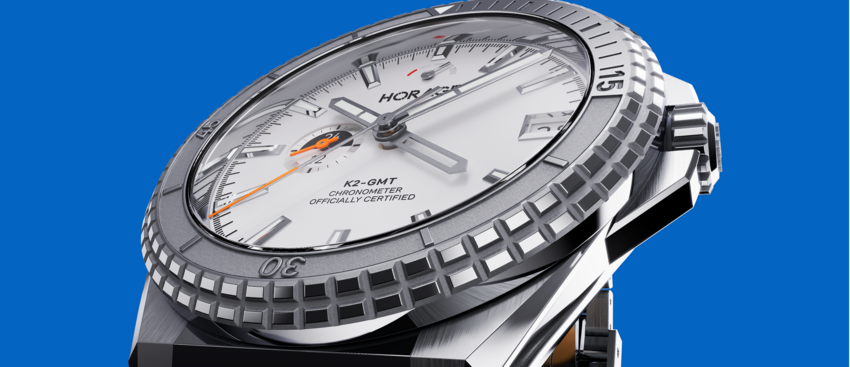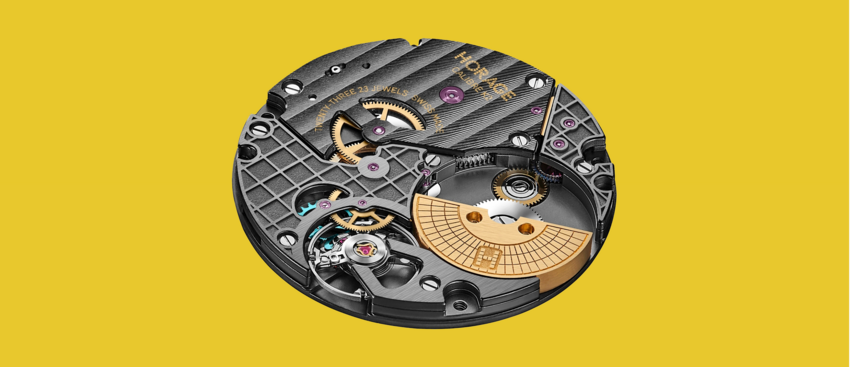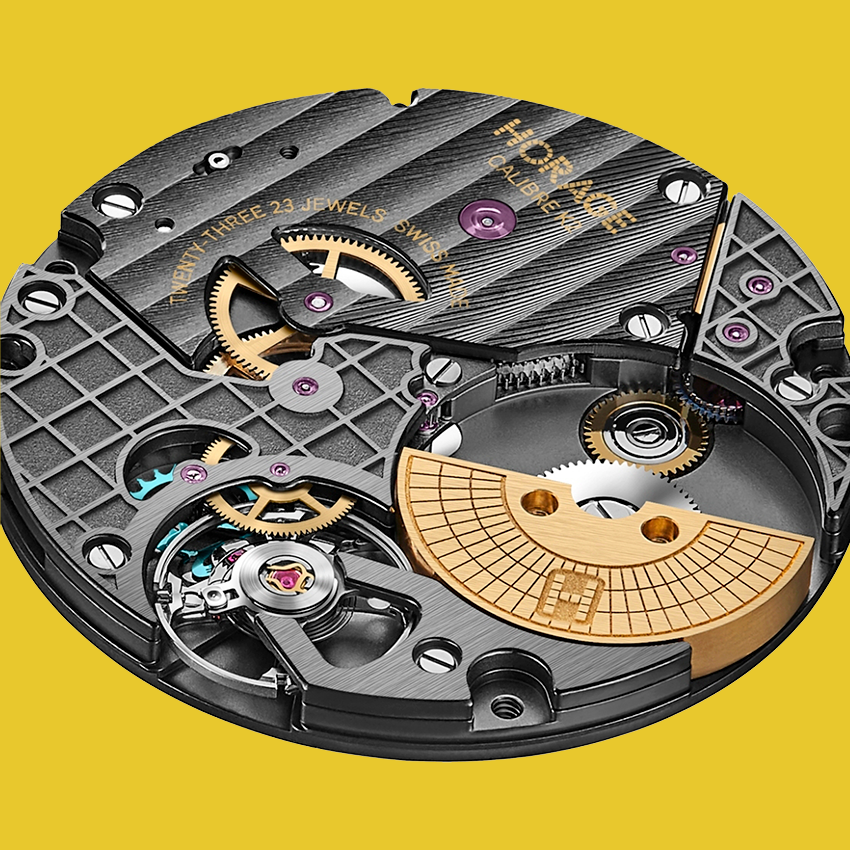 Rarer Than A Limited Edition Watch?
Technical prototypes are produced in very small quantities and typically remain in the brands archive.  This means technical prototypes are extremely rare for anyone outside of a brand to have.  By donating you have a chance to win one of six Supersede technical prototypes.
One of each colour 12:00 White, 24:00 Black, Transatlantic Blue, Atoll Blue, Jet Stream Grey and Boreal Green will be randomly selected and sent to the winning donors. 
By donating as little as $1, donors will be entered to win a piece of Swiss watchmaking history and in doing so providing vital food to those who need it now!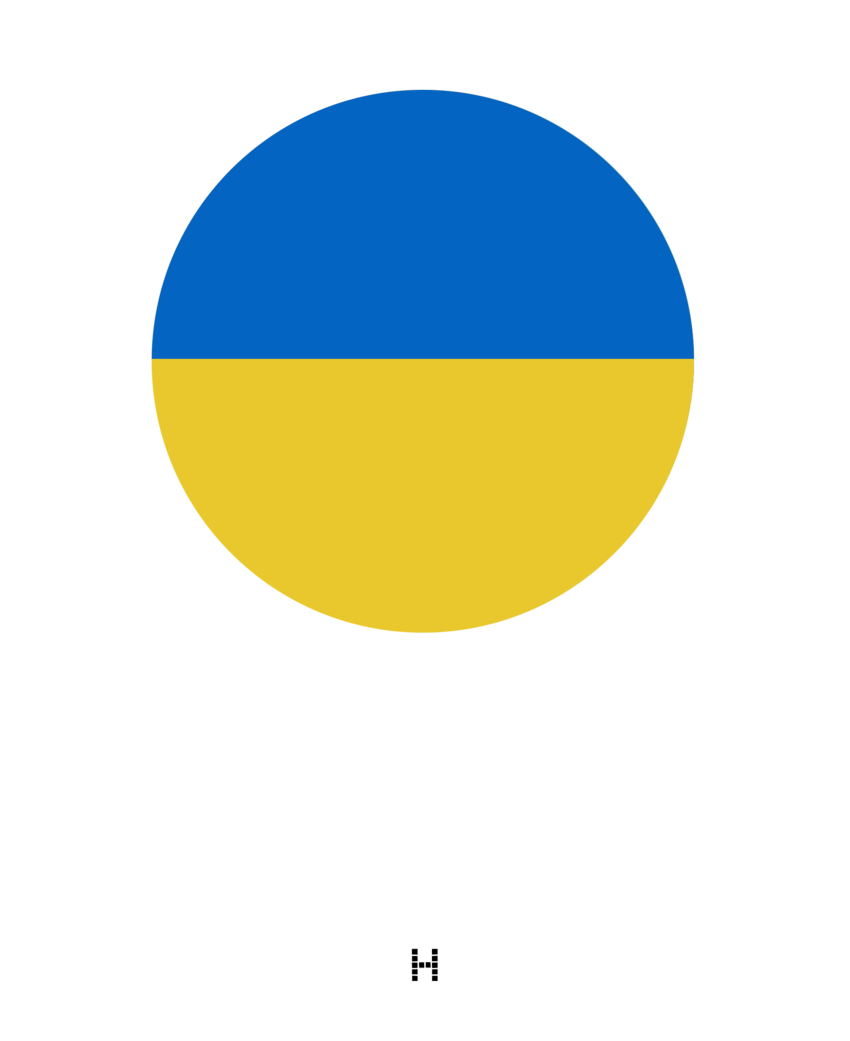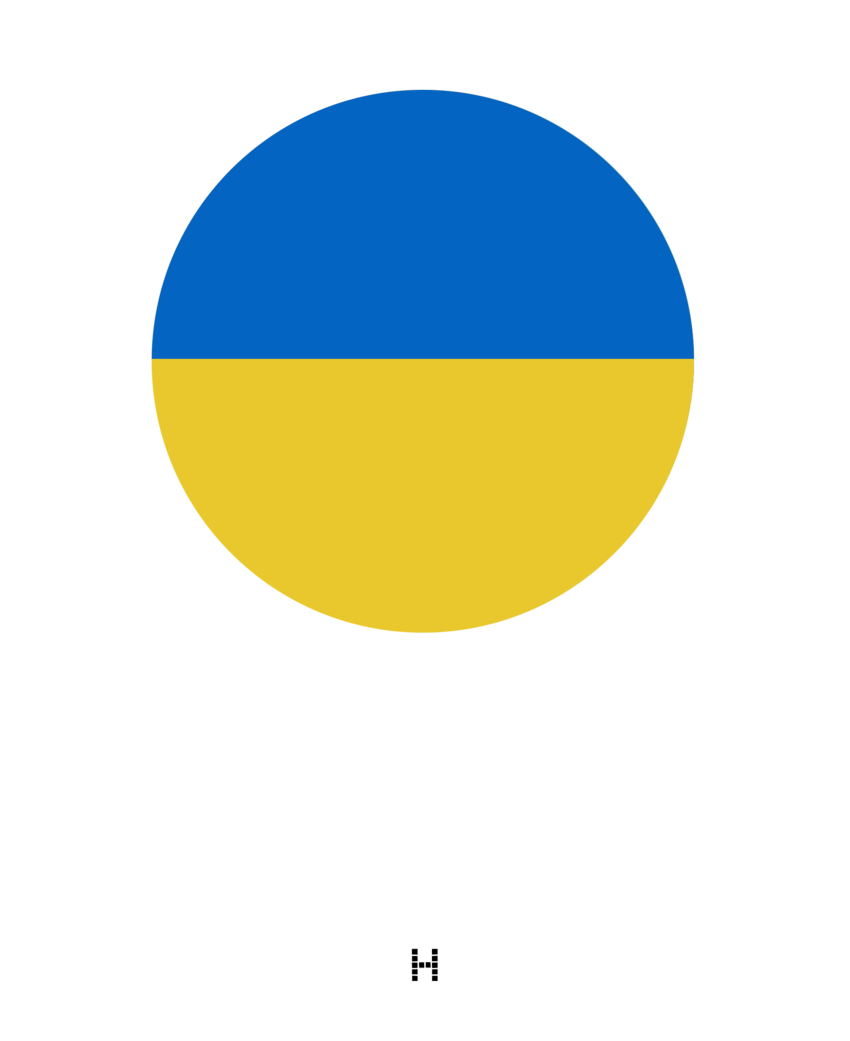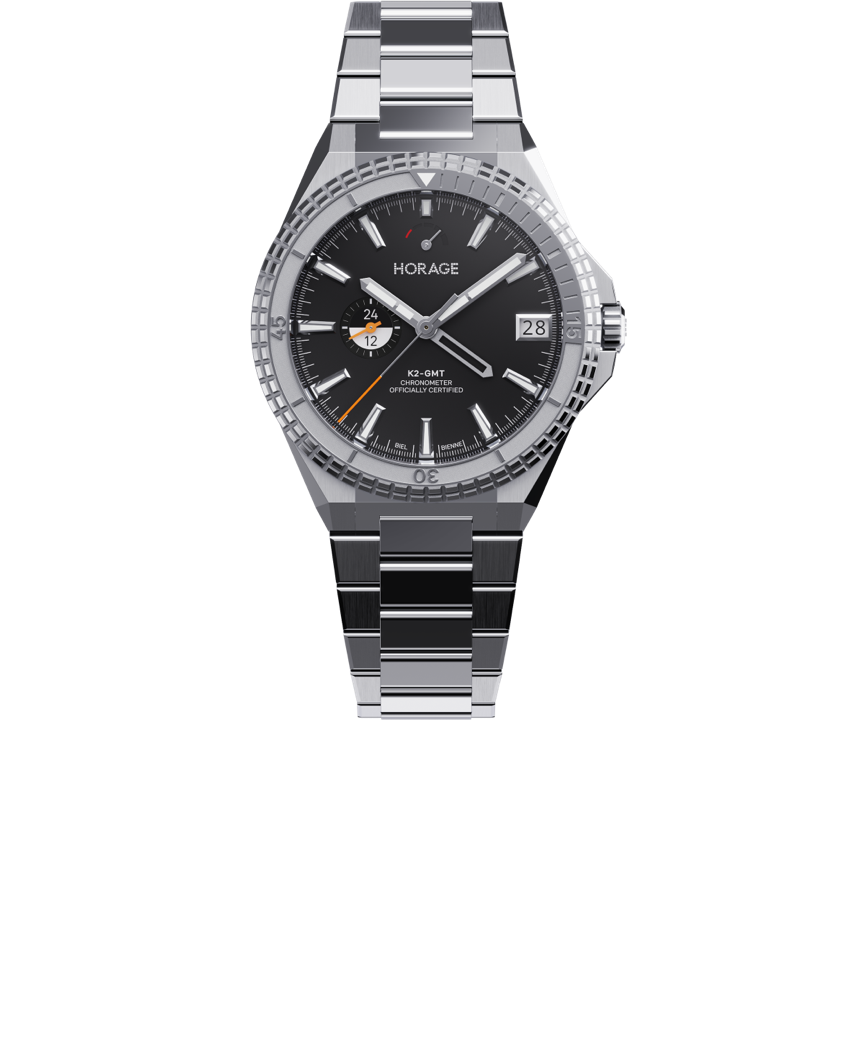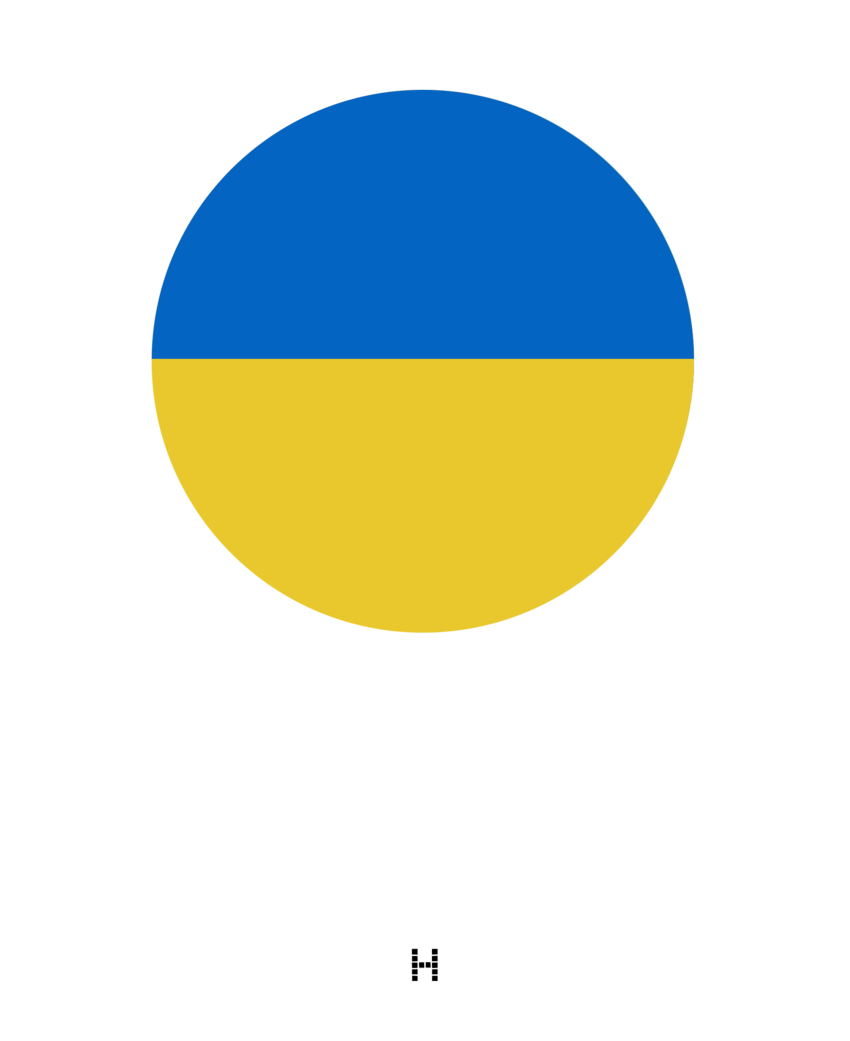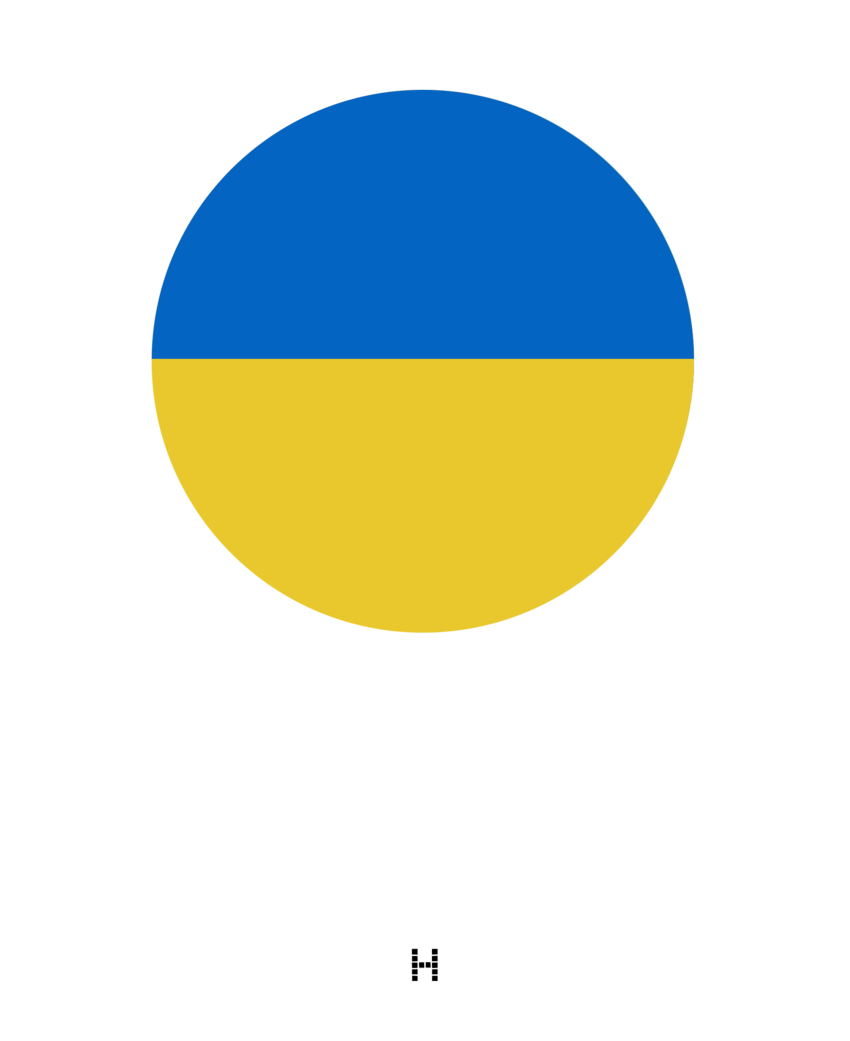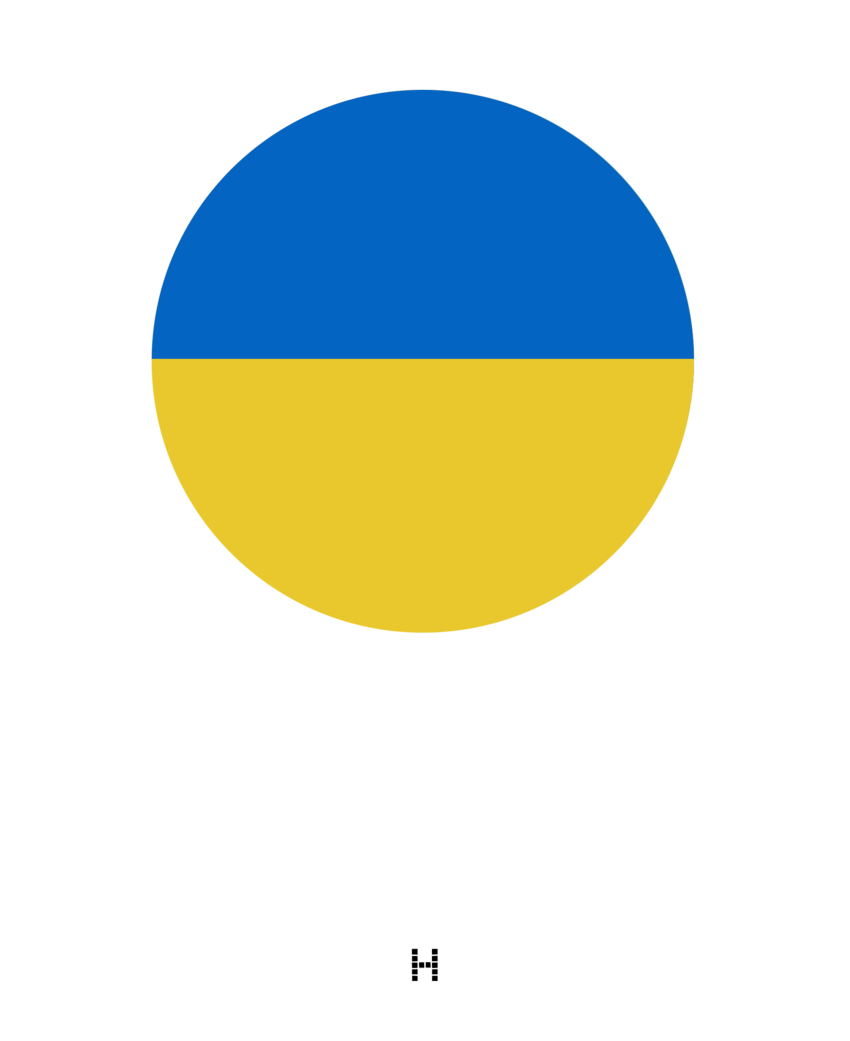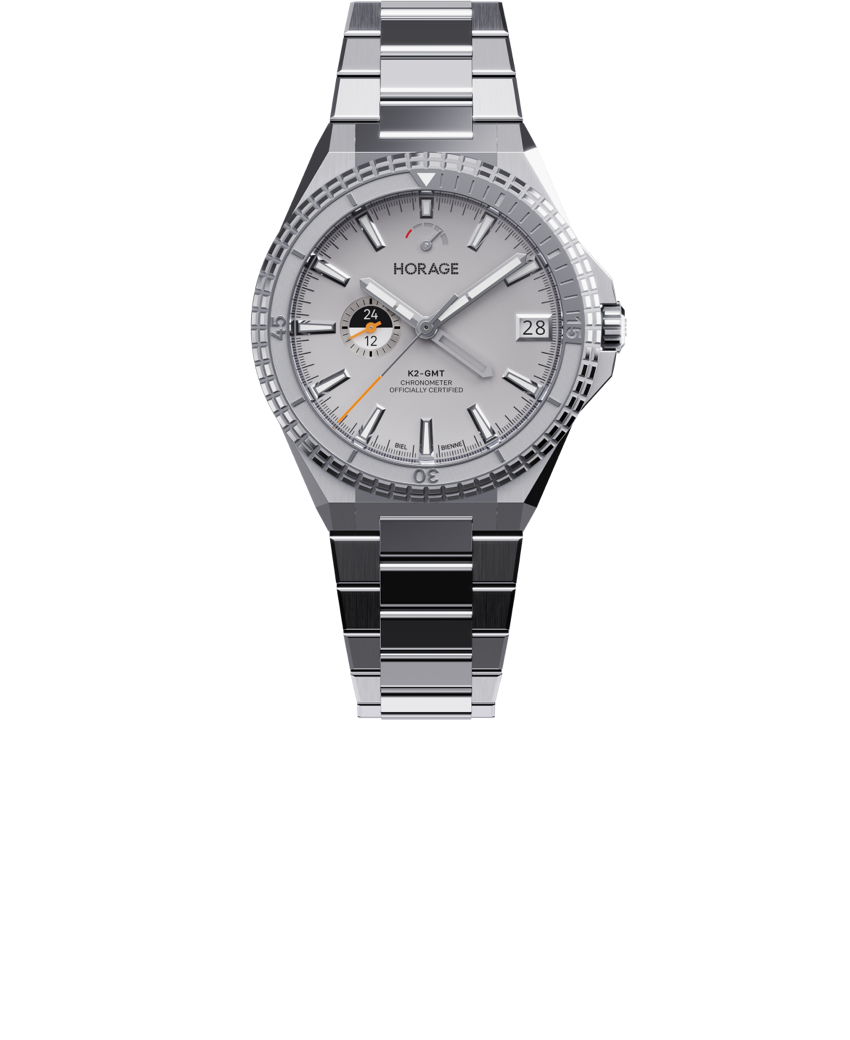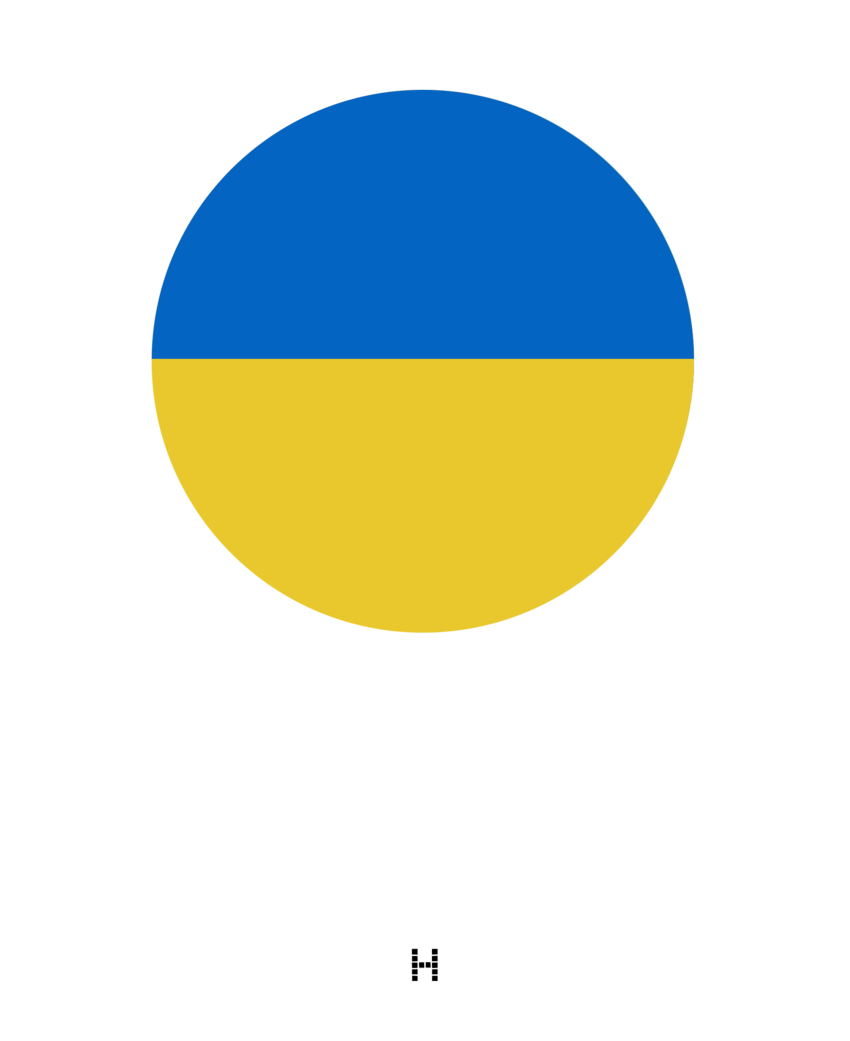 This is your chance to make a difference! 
Donate $1 or more to be entered to win 1 of 6 HORAGE prototypes Supersede watches.
Each dollar donated is equal to one entry ticket in the draw.  Donors can donate as many times as they like.
To enter click the Donate button and you will be directed to our shop where you can select your donation amount and checkout. All donors will be placed in a draw and six lucky winners will be announced via a live draw on Horage's official YouTube channel on a day yet to be announced between April 6th - April 11th, 2022.
Please read the details pertaining to the terms and conditions below. 
March 22nd @14:00CET - Donations and entries begin.
April 5th @14:00CET - Donations and entries close.
April 6th - April 11th - Official dates between these days will be announced via newsletter for the  Live draw via YouTube.
April 2022 - Funds raised will send Food to Ukraine Refugees.
Shipping 2023 - Prototype watches ship to winners.
Best of luck to everyone!
Donations can be made in $1, $10, $25, $50, $100 and $200 selectable options. The amount for donation will be charged in Swiss Francs at a conversion of $1 USD = 0.95 CHF
Donation amounts of $1 = 1 entry, $10 = 10 entries, $25 = 25 entries, $50 = 50 entries, $100 = 100 entries, $200 = 200 tickets in the draw
You will receive a unique order ID. Your order ID will later be duplicated for the number of entries you are eligible for and will have a unique Entry Number applied to each entry. Entry Numbers will be randomly selected using a digital random number generator. Due to the unique nature and limitations of this draw, we cannot provide entry numbers only order ID's.
Donations are final and non-refundable.
All donations will be donated and allocated at Horage's discretion.
By donating you understand you are not purchasing a watch nor are you guaranteed a watch.
The six watches are running prototypes and do not come with a warranty.
Any spam or bot-related donations will be excluded from the draw at Horage's discretion.
Donors who have won will be notified via email within 1 week of the draw.
Six different donors will be drawn to win. 
Donors can only win one watch. If a winning donors numbers are drawn twice or more Horage will continue until a new donor is selected.  
Donators will be added to our mailing list to ensure all donators can be notified via email on this and future happenings. Donators can unsubscribe at any time.
The final day to donate is April 5th, 2022 at 14:00CET. The winners will be announced on a date yet to be announced between April 6th - April 11th, 2022. at 14:00CET
The results of the draw are final.

Watch dial colours and the final spec of the watch is decided by Horage. The winners will be able to select their strap colour.

Any questions or inquiries please contact lostintime@horage.com